Warehouses are an important piece of the supply chain puzzle. By storing goods and materials, warehouses help to ensure that products are available when and where they are needed. Warehouses play a critical role in distributing products to retailers and consumers. As companies work to optimise their supply chains, it is important to understand the role of warehouses and how they can be used most effectively.
An Important Part Of The Supply Chain Management Process
The supply chain management process is a complicated one, and businesses will often turn to outsourcing companies such as CFS for Managed Services to help them optimise their supply chains. Warehousing is an important part of the supply chain management process because it helps companies meet product demand and manage inventory costs.
If goods need to be transported from point A to point B, a warehouse is needed as a waypoint. When products are shipped from their country of origin to the UK, for example, warehouses in foreign countries will receive those goods and move them into UK warehouses before ultimately distributing them to retailers or end-users. By managing inventory between different points along the supply chain, warehouses help reduce waste and ensure that products arrive at their final destination as efficiently as possible.
Warehousing Can Help Reduce Inventory Costs And Meet Product Demand
Warehouses help reduce inventory costs and meet product demand by allowing companies to better manage the flow of goods and materials. By storing goods in warehouses, companies can make sure they have the necessary supplies available for when they are needed, without needing to stockpile large amounts of inventory. By doing this, companies reduce the amount of money they spend on holding excess inventory and can invest it instead in their business operations, such as marketing or new product development.
Warehousing Can Help To Minimise Transportation Costs And Improve Customer Service
By storing goods in warehouses, companies minimise transportation costs and can improve their customer service levels. Instead of having to ship products from one location to another, warehouses act as central points for storage and distribution, ensuring that goods are available when they need them without needing to be transported long distances.
Industry experts recommend that companies focus on warehousing in the early stages of their supply chain management process because this approach allows for greater flexibility in meeting customer demand and minimises transportation costs
What Warehouses Require
1. Up To Date Storage Facility, With The Latest Safety Standards
The warehousing process involves the storage of large quantities of both valuable and non-valuable goods. For this reason, companies need to invest in up-to-date facilities that are built to the highest safety standards. An advanced storage facility can help reduce security risks and protect company assets.
Warehouses require advanced infrastructure because they will be dealing with large numbers of people coming in and out, as well as storing valuable goods. An effective warehouse will have an automated security system that can detect when someone is entering the facility without authorisation, so companies need to make sure they are investing in technology that has been designed with state-of-the-art safety measures
2. Medical Support
Warehouses function well in any type of industry, but they do require consistent support for efficient management. Companies should not only look to hire medical personnel but also work with medical practice risk assessment consultants UK has to offer so medical needs can be identified and catered for accordingly.
As medical risk assessments are a regular requirement in the UK due to legal guidelines, companies should choose risk assessment consultants because it will help their medical personnel properly fulfill obligations. As medical negligence claims have been on the rise over recent years, medical support is becoming more important than ever.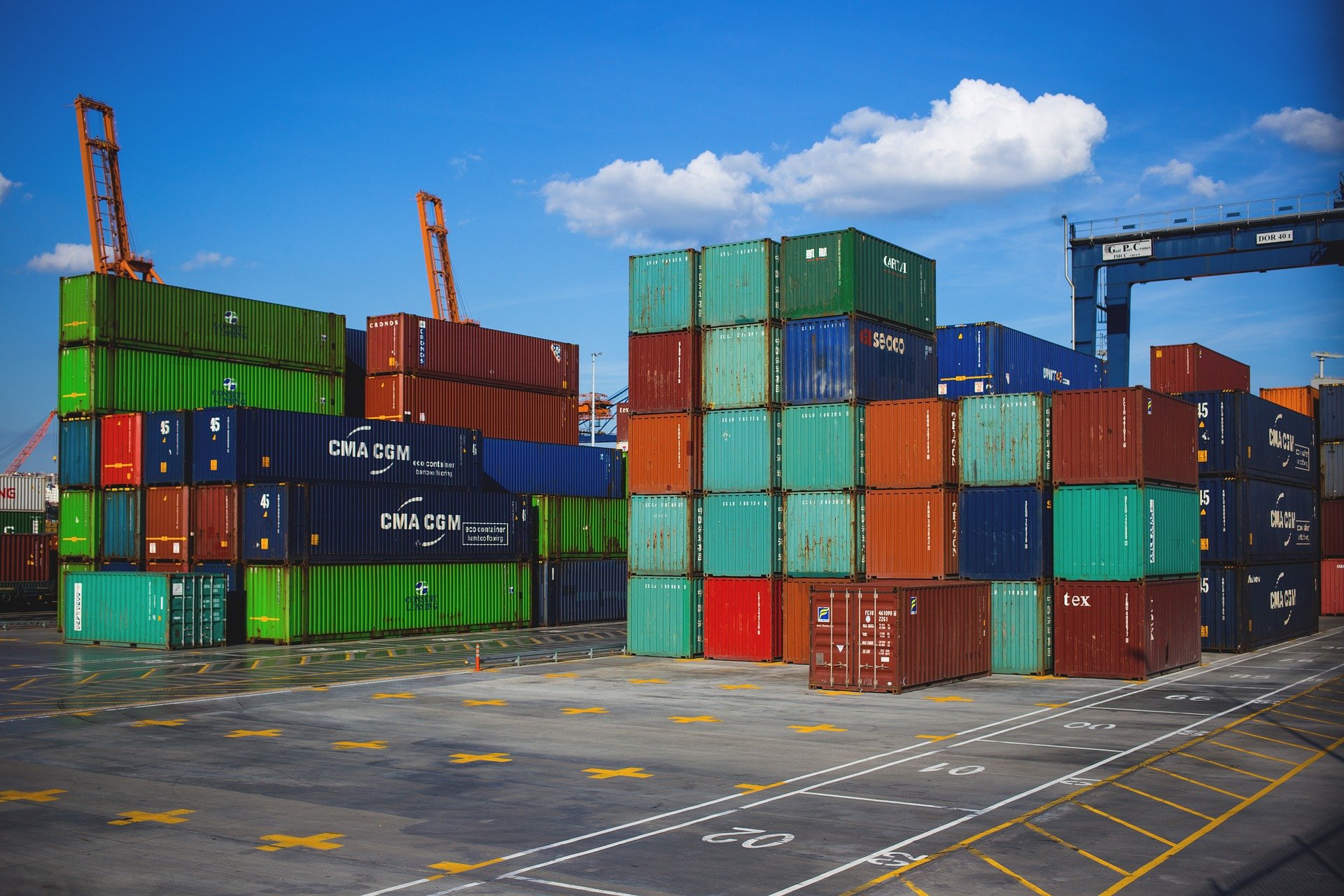 3. 24/7 Operations
Warehouses ideally need to operate 24 hours a day, seven days a week. An effective warehouse company will have facilities that can be used around the clock for storage and distribution, so a 24 hour health and safety advice for business owners is essential, especially when it comes to emergencies.
Warehouses need to be staffed by the most able people at all times to ensure the smooth operation of the facility and to protect it against potential security risks. With a medical personnel on-site for extended hours, medical assistance can be provided on demand.
The role of medical support in warehouses is falling under the radar but it is still an important requirement for 24 hour operations. This means medical personnel need to fulfil their duties responsibly and medical consultants should be readily available for warehouse employees. By investing in medical standby, medical emergencies will be dealt with professionally and safety standards will continue to be met.
If medical standby is not an option, medical consultants should still be used for medical risk assessment and medical safety training so employees can understand their responsibilities and fulfil them accordingly. The use of medical personnel and medical consultants will help warehouses operate 24/7 and ensure goods are delivered on time and at the right price.
4. Automated Systems
With automated systems, processes involved in the storage as well as in the delivery of goods are sped up and accuracy is even improved. Warehouses need to quickly receive, store and distribute goods. For this reason, companies should invest in automated systems that can assist with storage and distribution. Automated systems reduce the risk of human error.
An effective warehouse must not only have a sturdy infrastructure, but also the abovementioned features. Companies must invest in modern automated facilities that are built to protect assets and reduce security risks. By catering for medical needs as well, warehouses can operate 24/7 while ensuring the smooth delivery of services.